We're the Spokane tree removal service who puts our customers first. For several years now we have been the go-to provider of top-notch tree services Spokane residents can count on for fast & dependable service. With a masterfully-trained team and a passion for delivering unbeatable service, our company strives to exceed customer expectations with each and every job.
At the end of the day, we believe there's no substitute for good, old-fashioned hard work. That's why we go the extra mile to provide stellar service that our customers rave about time and time again. What's more, we're not in the business of selling our customers every service in the book; we assess every unique situation and provide a recommendation of the needed service based on your needs. We take the time to properly conduct our services. To sum it all up, we cut branches — not corners.
If you're looking for a team of experts who are highly reputable in Spokane, you needn't look further than us. When you need a tree service done right, come to us. We'll make sure it's the best decision you've made for your tree service provider selection. Guaranteed.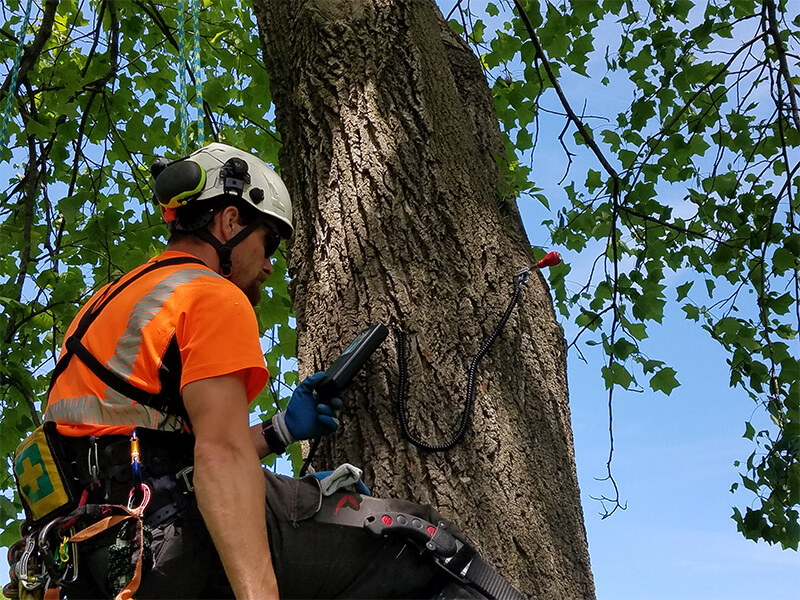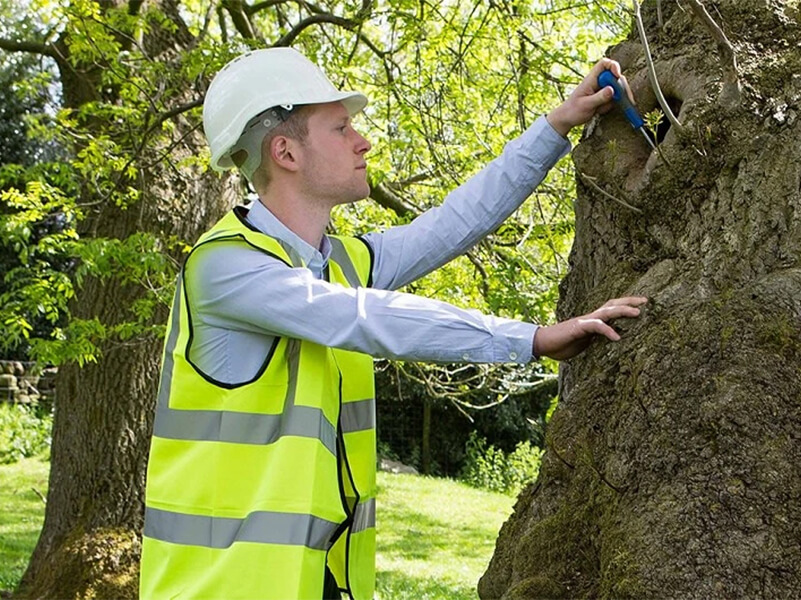 You Can Count On Us
What Makes Us Different?
It's easy for any tree service company to proclaim excellence. What's more challenging is spending years building a reputable company that local customers stand by and depend on, time and time again, for excellent service. Spokane Tree Removal does just that — we dedicate 100% of our effort into listening to our customer's needs and satisfying them with custom-tailored tree services.
You see, contrary to popular belief — and what other tree service providers may tell you — tree services aren't a one-size-fits-all solution. There are several variables at play when requiring a tree service. These variables can range from the species of tree, location, current condition, age, etc. Each of our customers is unique. As such, each of their situations requires unique problem-solving.
This often starts with an assessment. Our team starts by heading to your home and conducting a tree inspection. Once we've gathered the required data to make a recommendation, we direct you toward the best course of action based on your present circumstance.
When you deal with other companies, you're treated as another dollar in the till. When you work with us, you're treated like a member of our team. We handle our services at your property the way we would at our own home: with care, professionalism, and high-calibre accuracy. You can depend on us to get the job done right each and every time.
Best-In-Class Service
Our arborists are top-of-the-line when it comes to providing customer service that's second-to-none with, along with a quality of service that's unmatched in our industry.
Masterful Precision
We cut branches, not corners. You can count on our tree removal experts to remove your trees with a high-caliber precision that leaves no room for error or possible safety risks.
We Work Together
We're not here to sell you every tree removal service in the book. We want to know how we can solve your problems and provide a customized solution that fits your needs precisely.
Why Choose Us?
Quality Work. Quality Results.
With so many arborists available in Spokane, Washington, what makes us the prime choice to handle your tree service needs? It's quite simple: a persistence for excellence. Our team isn't satisfied unless you are.
When you work with us, you're picking a mark of quality that's second-to-none in our industry. Whether you need a highly-skilled arborist for simple tree removal or trimming or need an assessment for land lot clearing, we've got you covered.
With a customer-first approach, we lay the foundation for your tree service solutions to truly be your own. We're all about going the extra mile for our customers, and that's why we've built a great reputation as the best arborist Spokane can trust for quality work.
Choosing us for your tree service needs means you've made the choice to avoid low-quality services that only offer a quick fix; you're choosing high-quality, affordable tree services over everything else. You've made the decision that you deserve the best. And, truth be told, that's exactly what we're here to deliver. The best service our customers could ask for.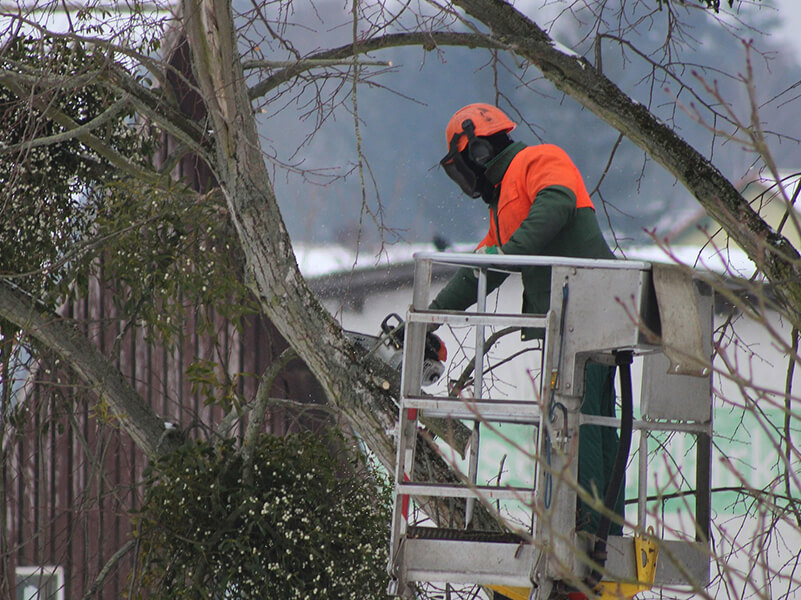 Contact Us
How To Reach Us
We're located in Spokane, Washington and provide tree services all over the city. Regardless of your distance, if you're in Spokane and need help with anything that involves trees, we've got you covered. Whether you're in need of a free estimate or simply have a general question, we welcome every form of inquiry. Simply reach out and
contact us
and we'll get back to you ASAP.
Our Contact Details:
Phone: (509) 299-8179
Location: Spokane, WA
Hours: Mon-Fri, 9am-5pm